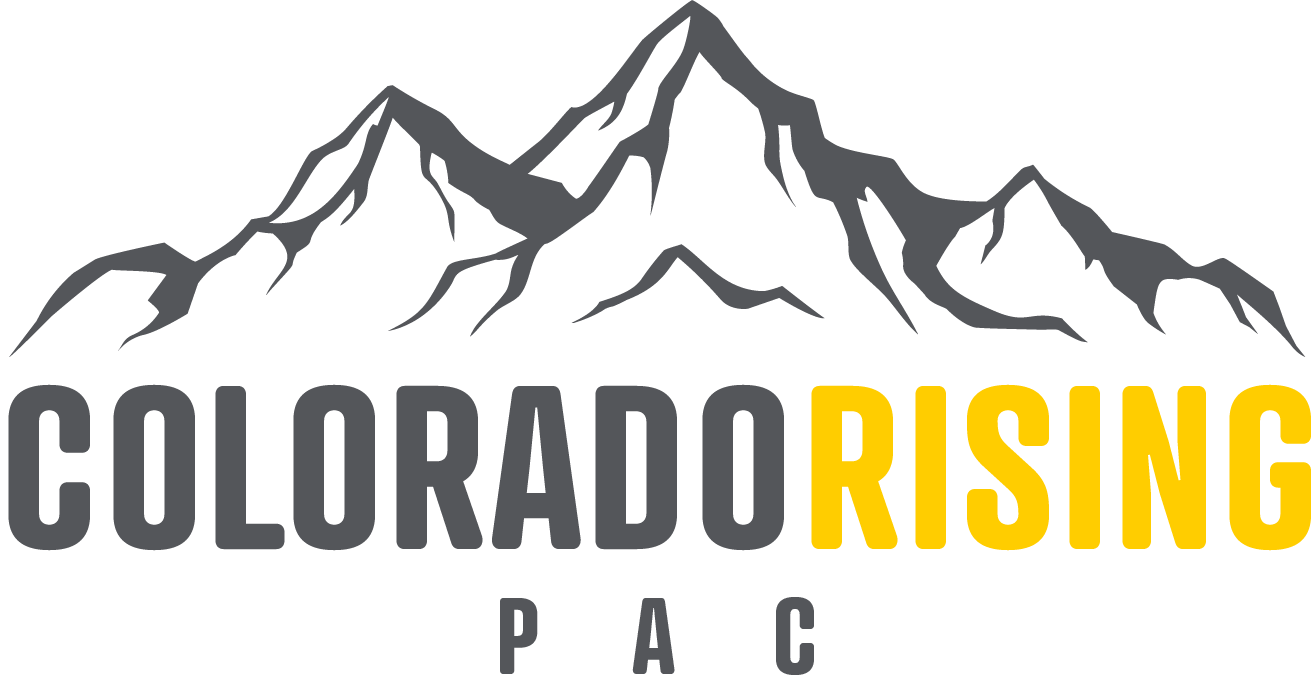 Keep the Democrats Honest
Colorado Rising PAC's sole purpose is to hold Democrats running for U.S. Senate in Colorado responsible and expose any hidden hypocrisy. We use video tracking, research, and communication strategies to ensure they must account for every word and action.

With your support, we can add to the list of Colorado Democrats we are tracking and continue to rack up more wins for Republicans. We are donor-supported and contributions from people like you allow us to continue our work.
Donated before using an account?
Login